When this sweet couple contacted me for a maternity session, I was super excited for different reasons!
They wanted to include their dogs, and we know how much of a dog lover I am.
I LOVE maternity session... the glow of the mom... the joy of a new life coming, just creates the best connection...
I realized I had an extra reason when I met them... They are the sweetest couple and this new mom has the best spontaneous smile ever... I just enjoyed capturing those happy moments between them, the smiles and their amazing dogs (let's be honest, those puppies were too beautiful to be true!)... On top of all that, they chose a stunning location and the light was beautiful... I really can't wait for their baby to be born! :)
Enjoy!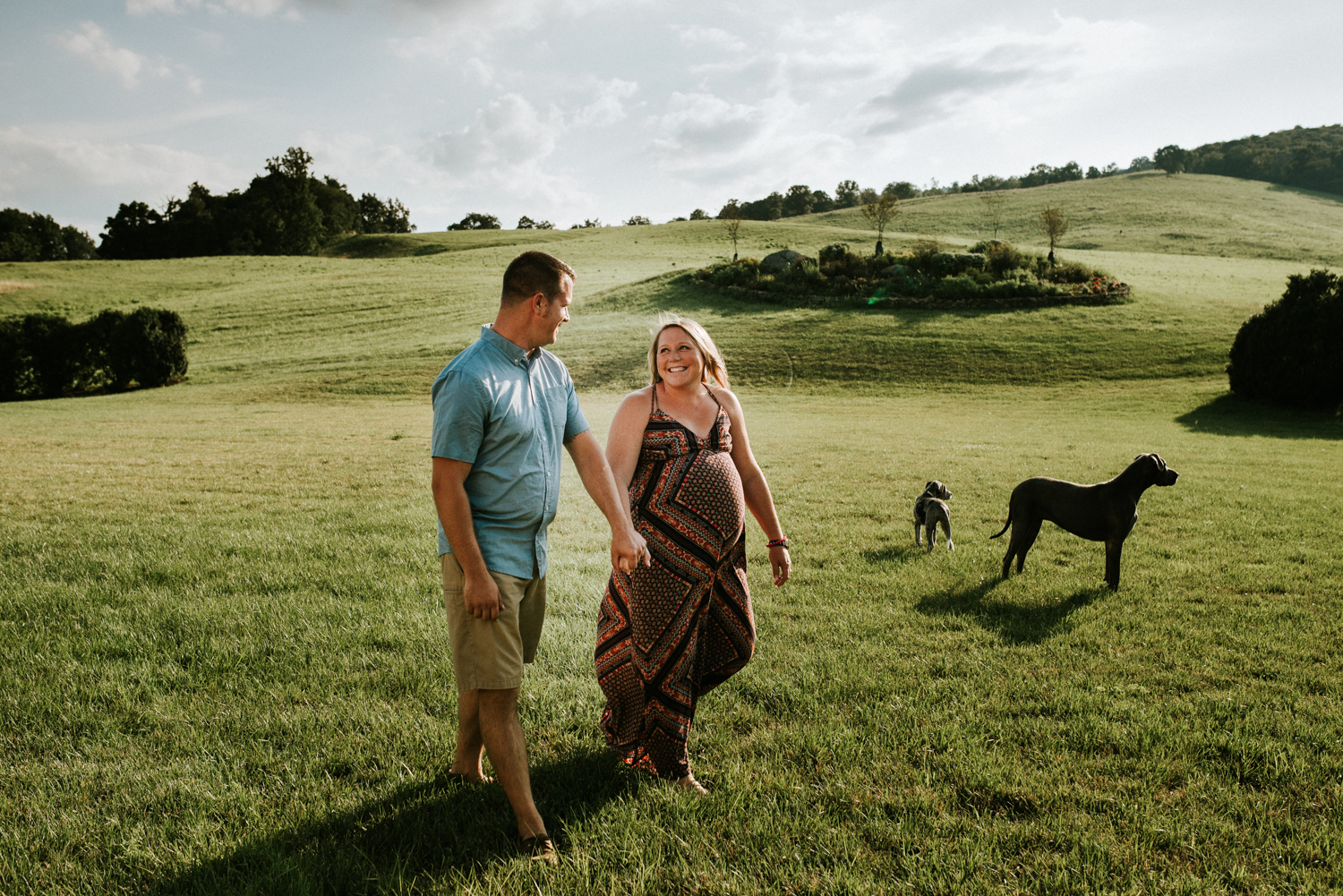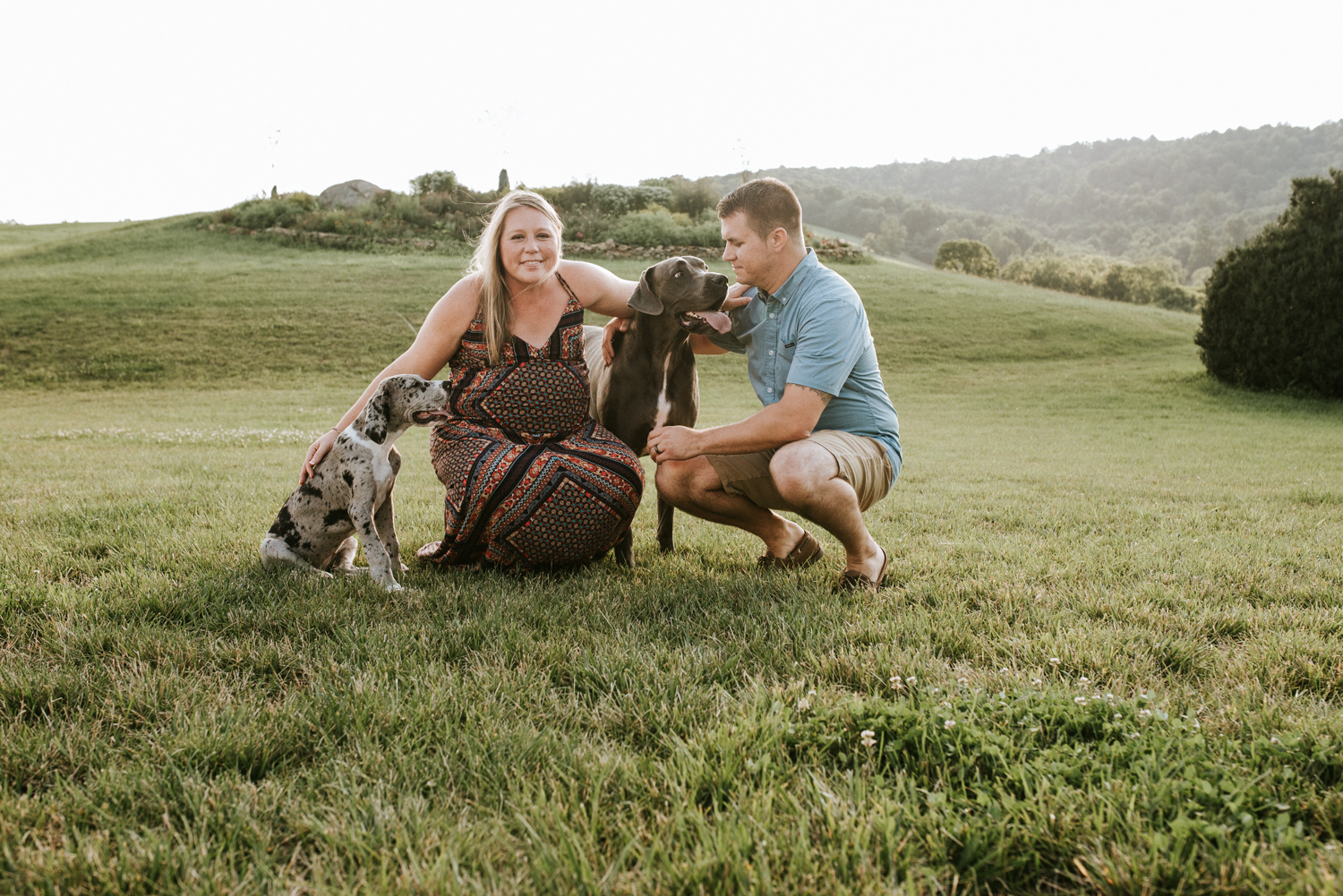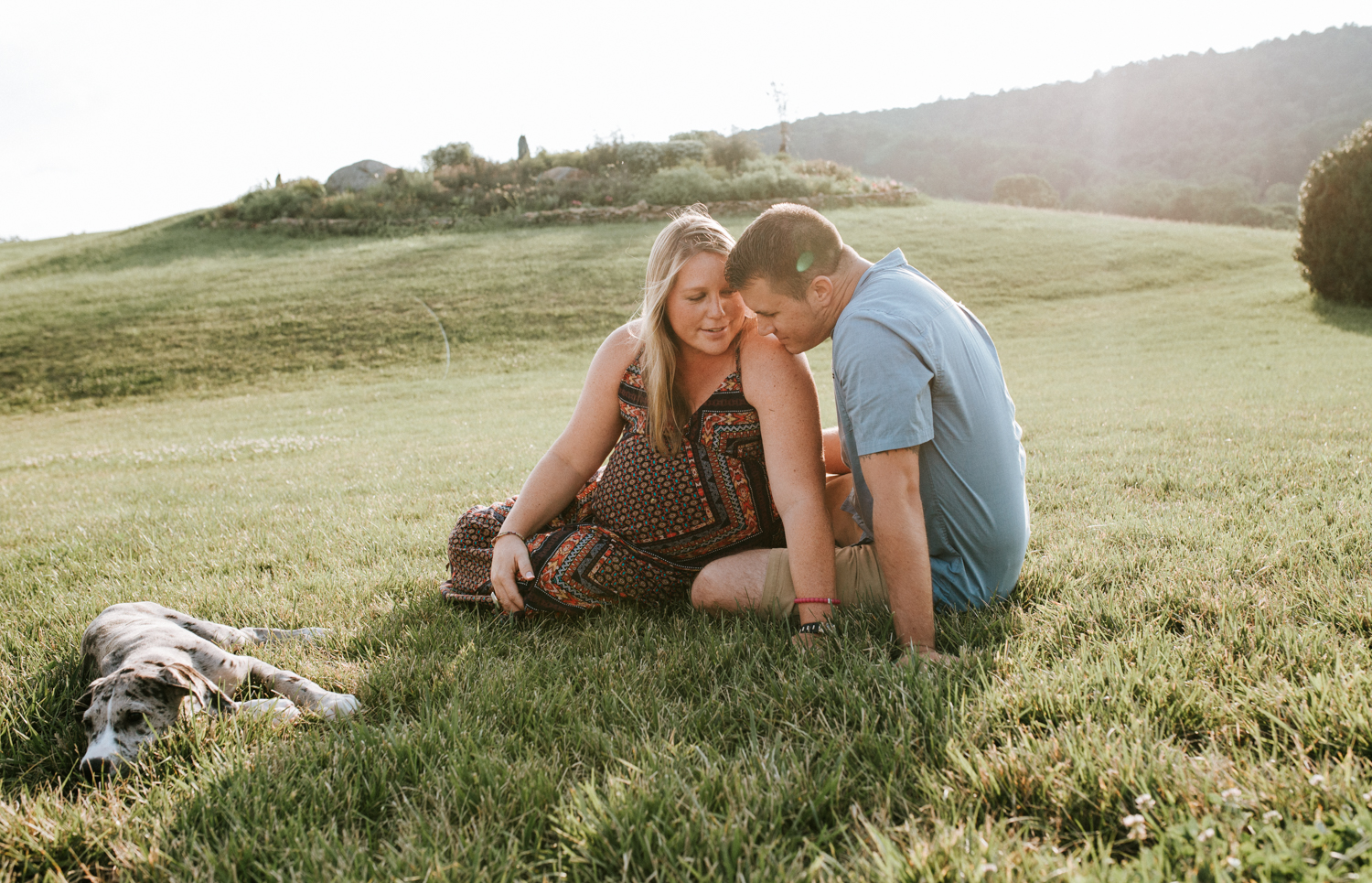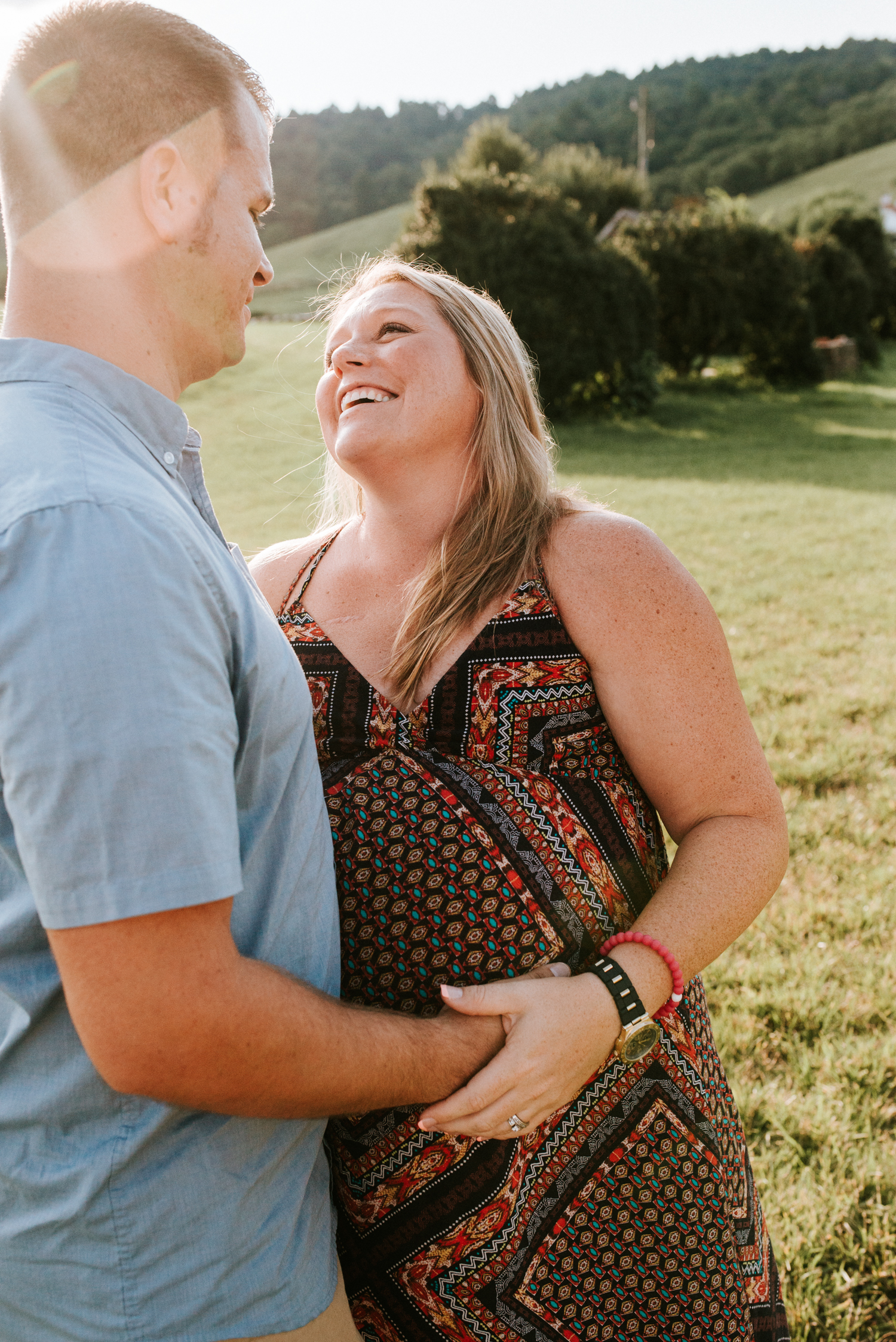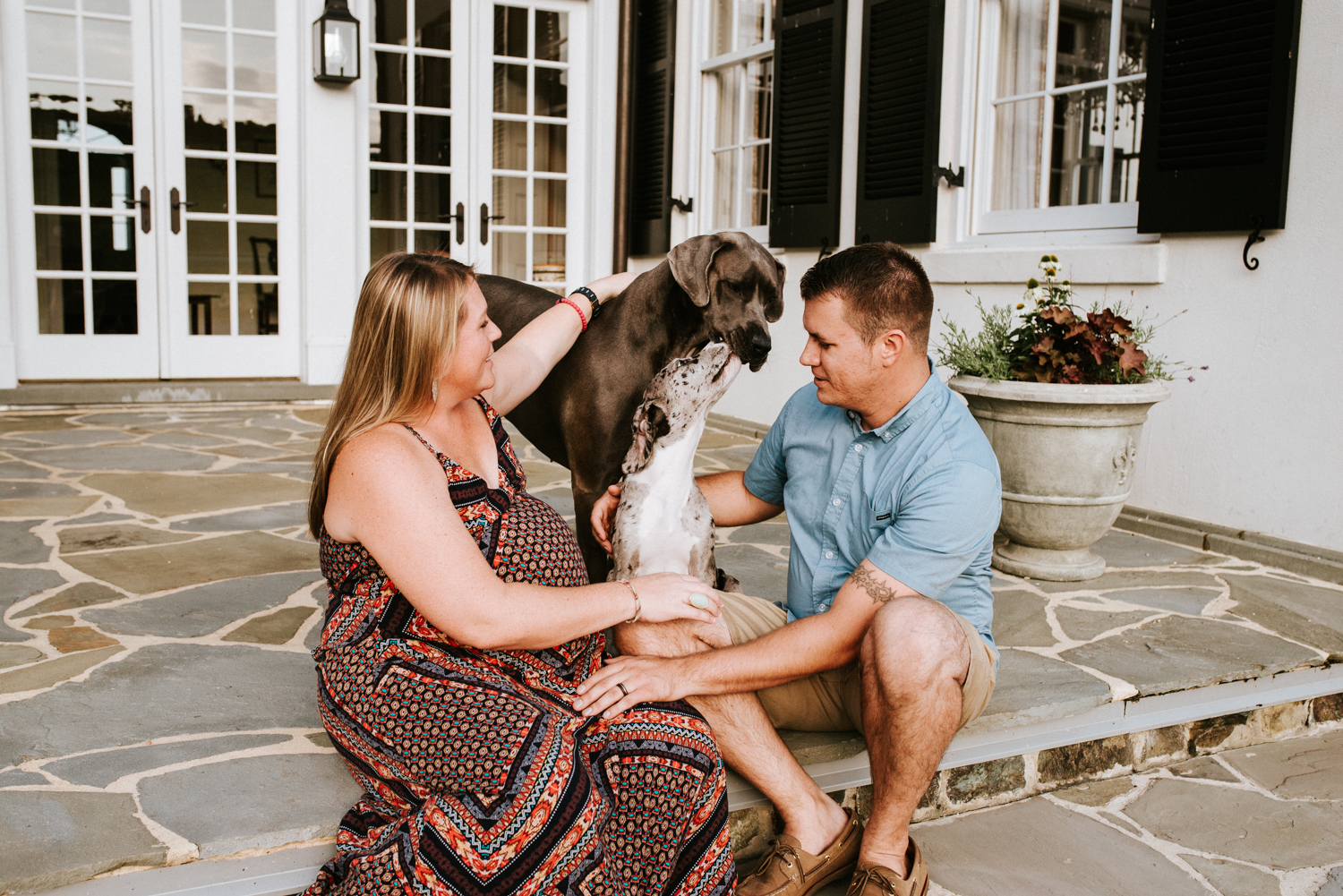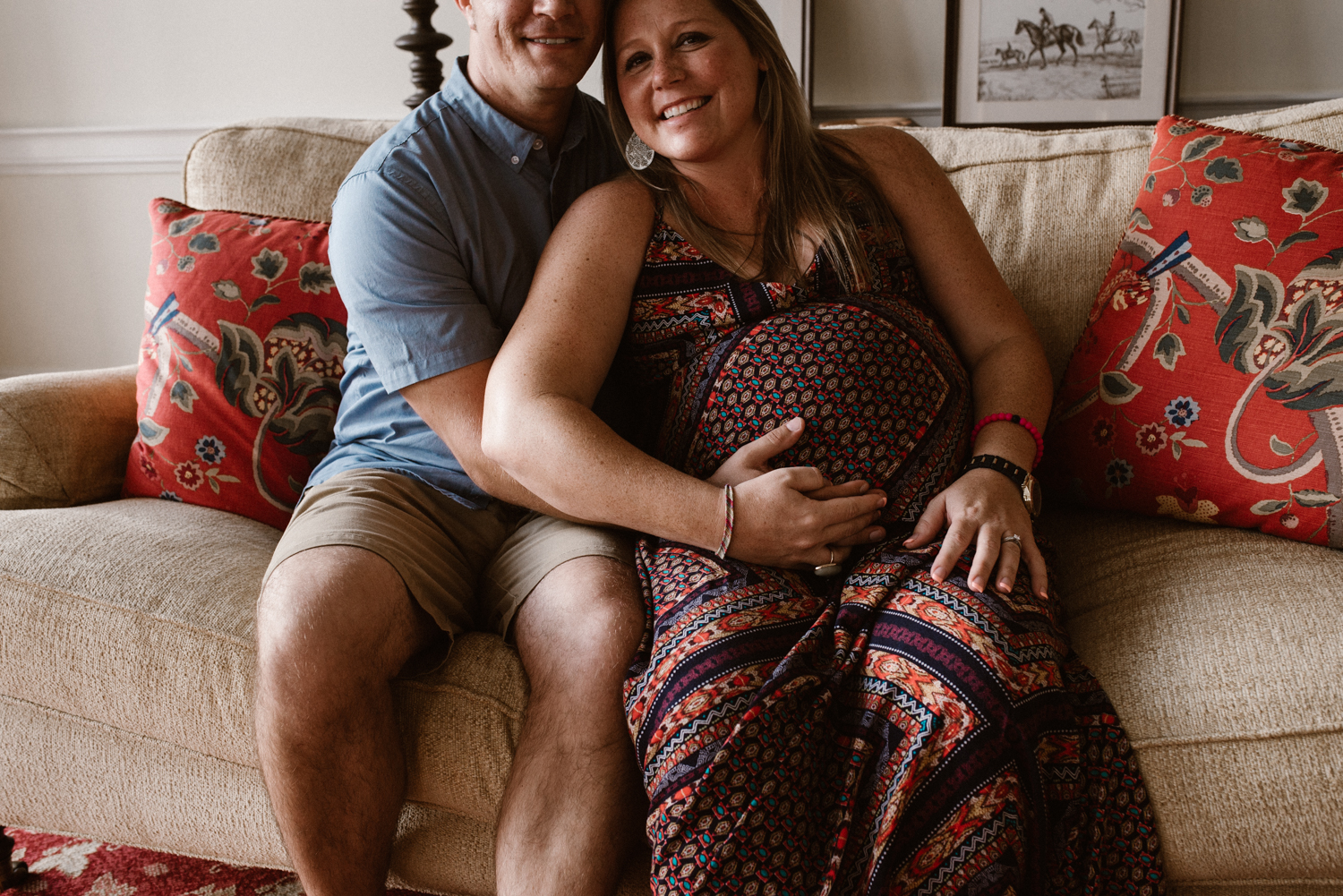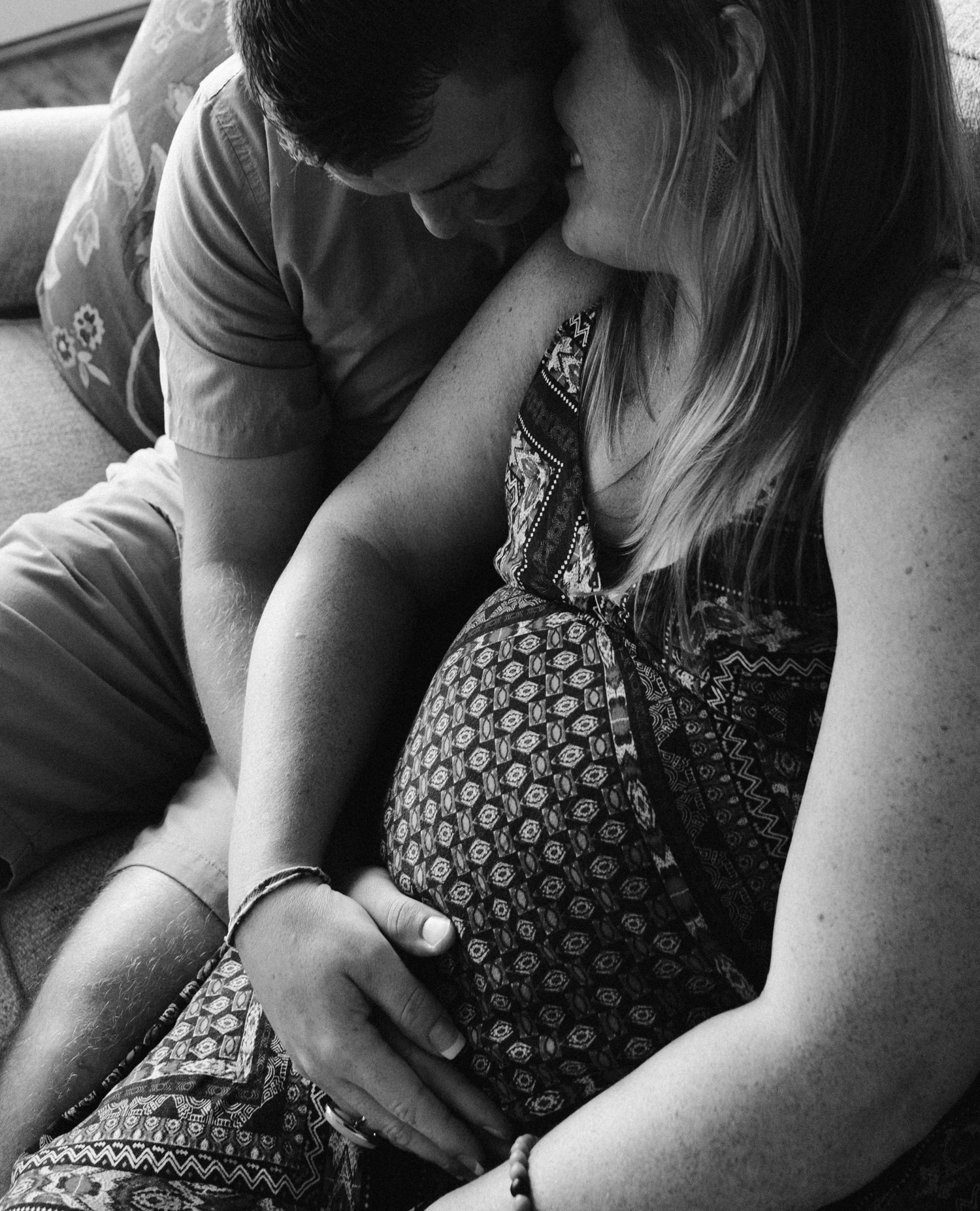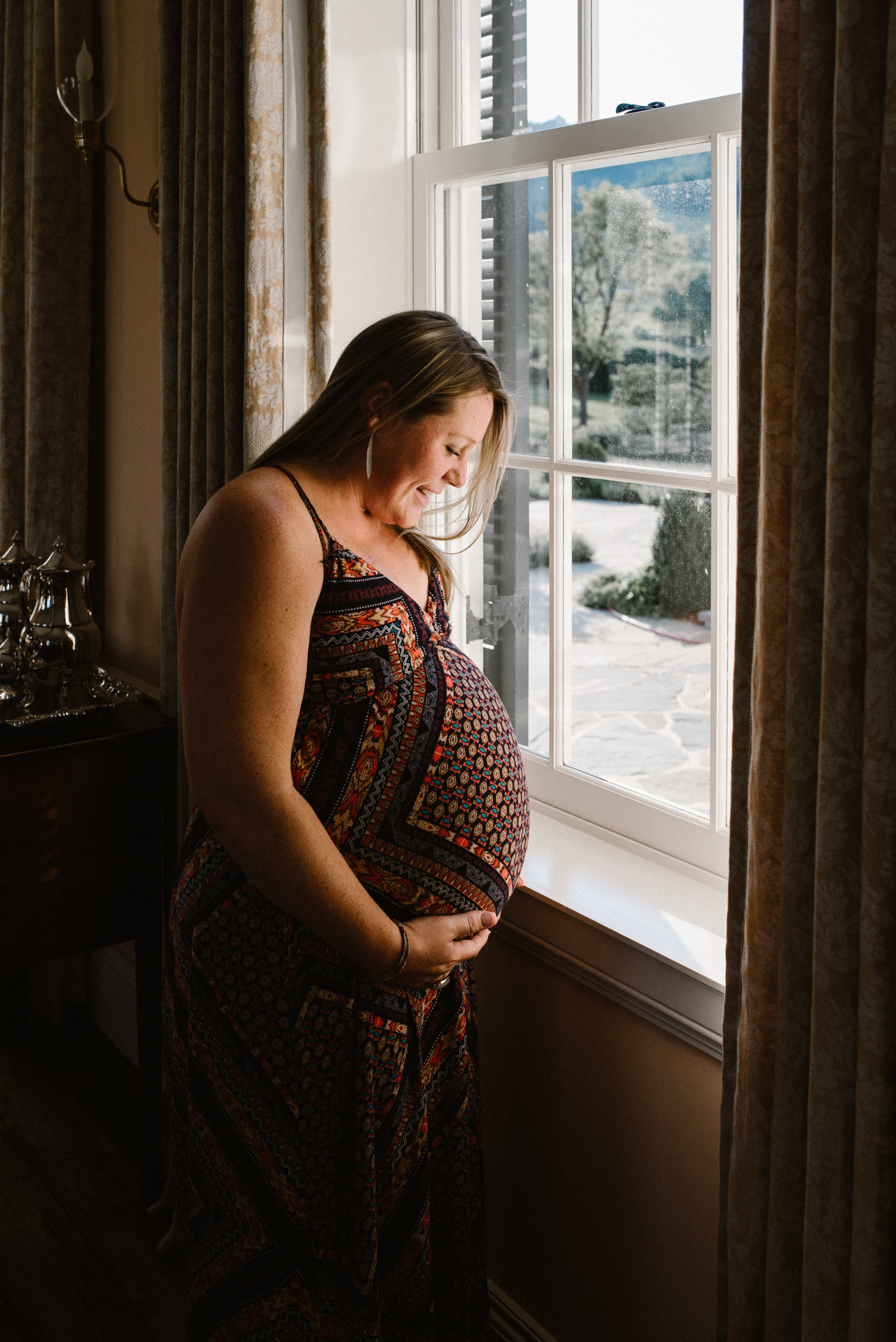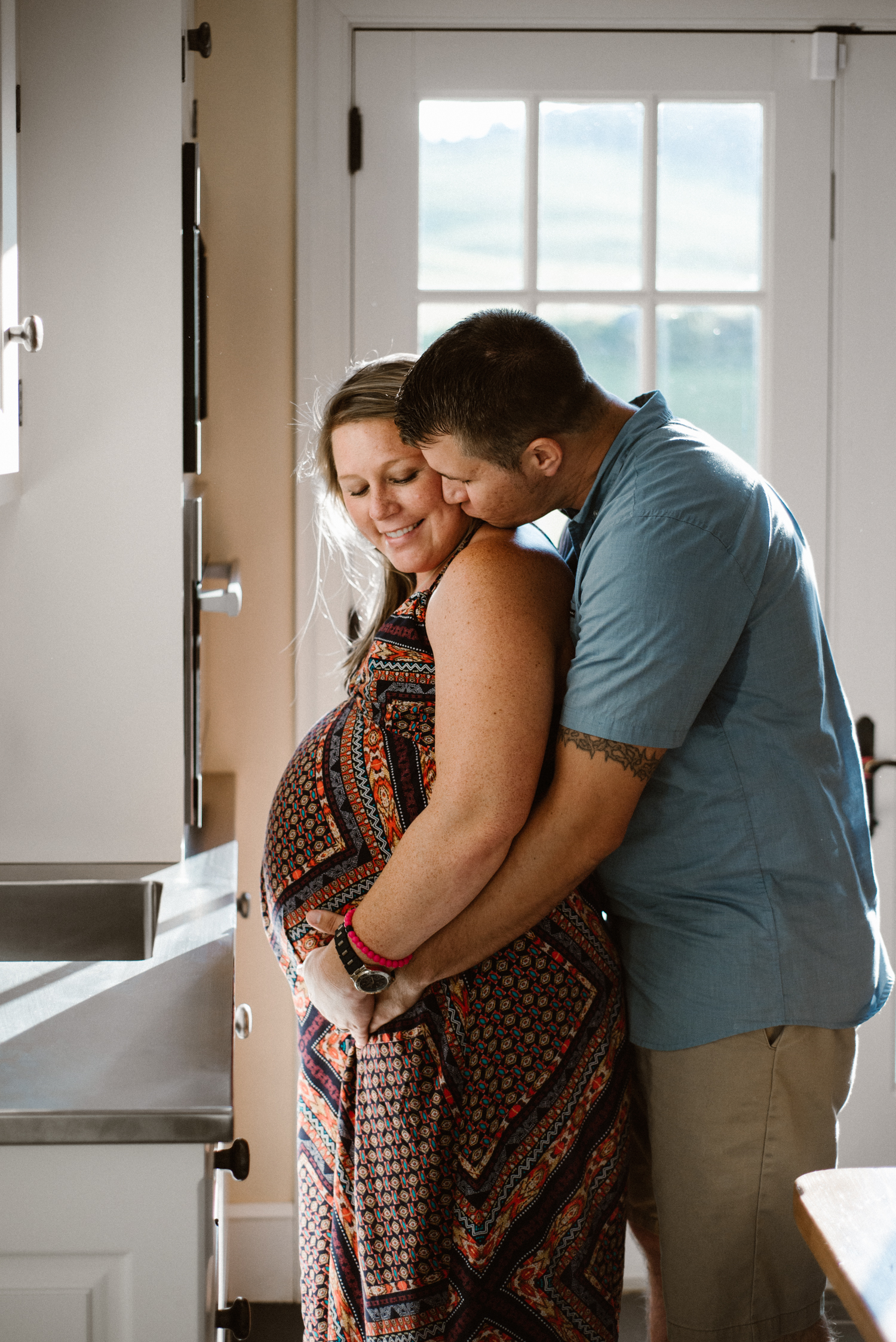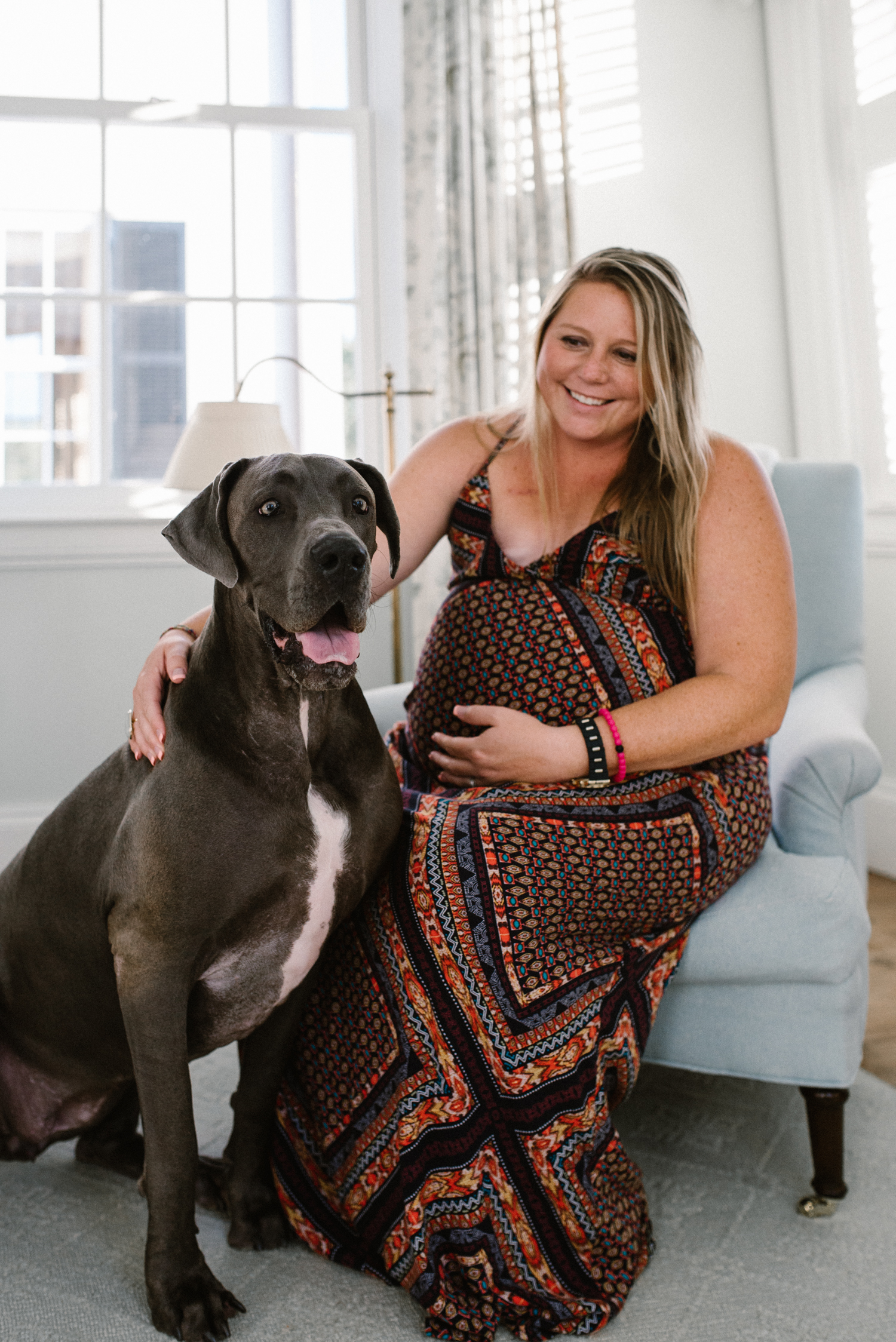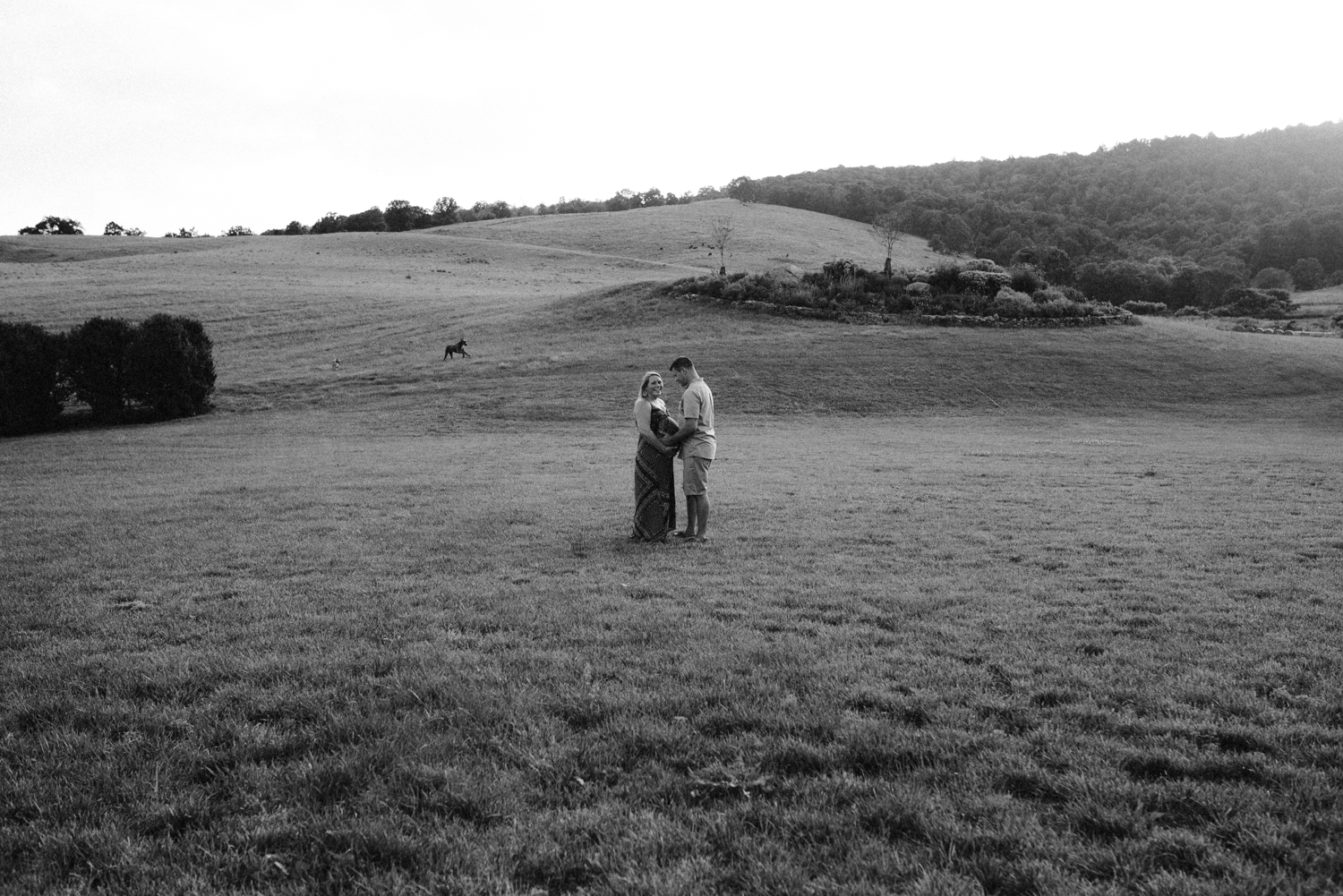 Erika is the founder of Apke Photography, based in Northern Virginia, USA. She specialized in Wedding and Portrait photography in USA and across the world